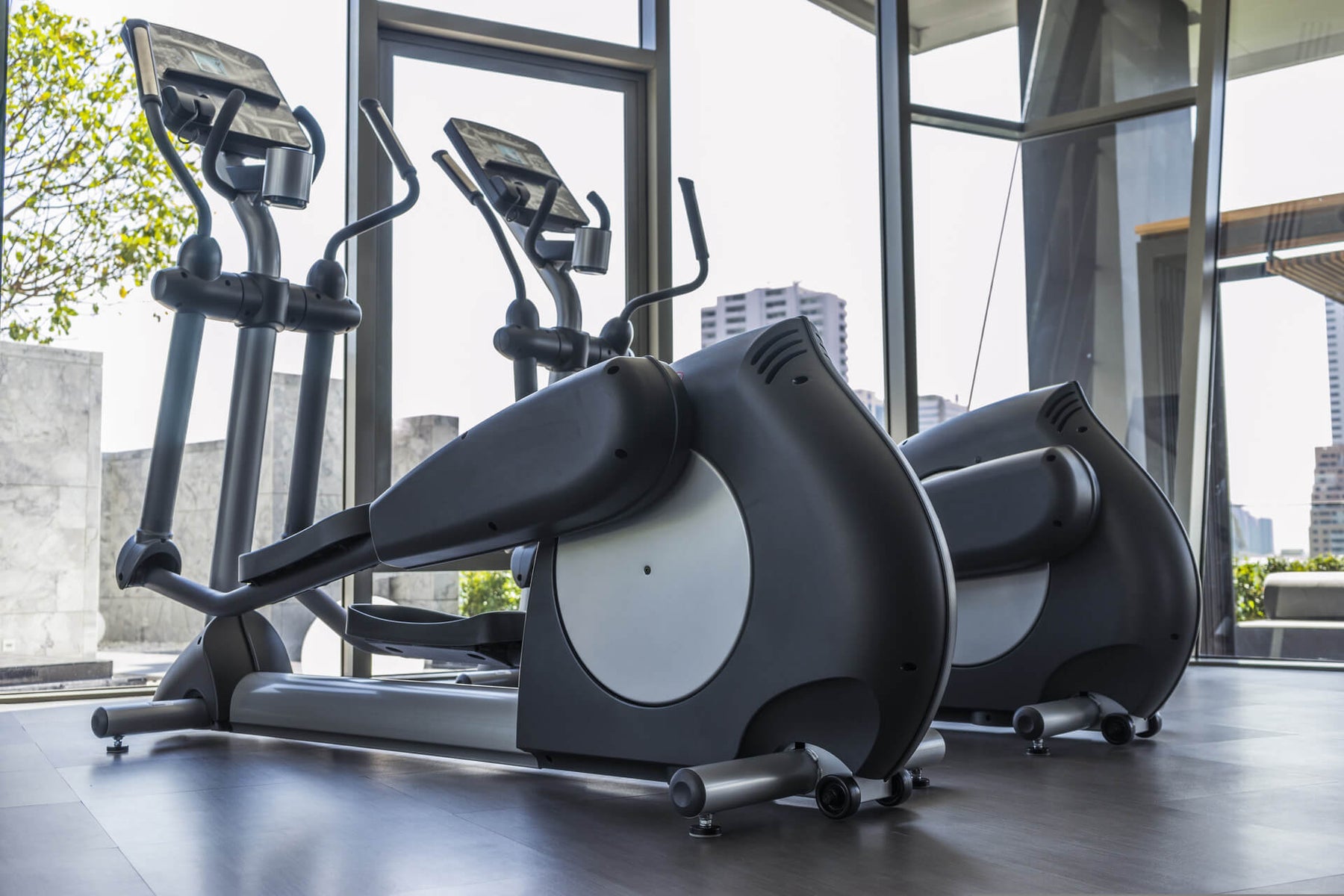 Hire an Elliptical Machine in Tasmania to Meet Fitness Goals
If you're looking to hire an elliptical machine in Tasmania, the expert fitness team at Health and Leisure can introduce you to our extensive catalogue of equipment. Our friendly staff will work with you to identify your fitness goals and discuss your home space to help you find a machine that suits your needs. We have competitive prices and a simple and flexible hiring policy to make things easy for you. Contact our team today.
Choosing the Right Machine
When choosing to hire an elliptical machine, you first need to identify your fitness goals. We have an extensive range of machines you can use to help improve your cardiovascular endurance and strength and to assist you with rehabilitation. When choosing which machine suits you, consider the following:
Wide Range of Resistance
Elliptical cross-trainers provide an effective cardiovascular workout by offering different levels of resistance. Make sure there are a variety of resistance options that can progress alongside your fitness improvements and that suit your level of fitness.
The Screen Monitor
A screen monitor allows you to track your progress as you complete each workout, which is necessary for many people who want to see their improvements. You can track your time, resistance strength and the number of calories you burn, which is important for rehabilitation and weight loss.
Adaptability of the Machine
Pay attention to the design of the elliptical cross-trainer. Because this is a machine you will use regularly, you need to ensure the handles, pedals and other specific functions of the machine are comfortable for extended use.
How Can We Help You?
We offer a flexible hiring policy, where you can hire one elliptical cross-trainer for three months and swap, extend or purchase the machine if you desire. Health and Leisure will also offer free maintenance and repairs for the duration of the hire.
If you're looking to hire an elliptical machine for your home in Tasmania, Health and Leisure has a wide range of machines you can choose from at an affordable hiring price. Call us on 03 6234 5796 and speak to one of our friendly staff today.