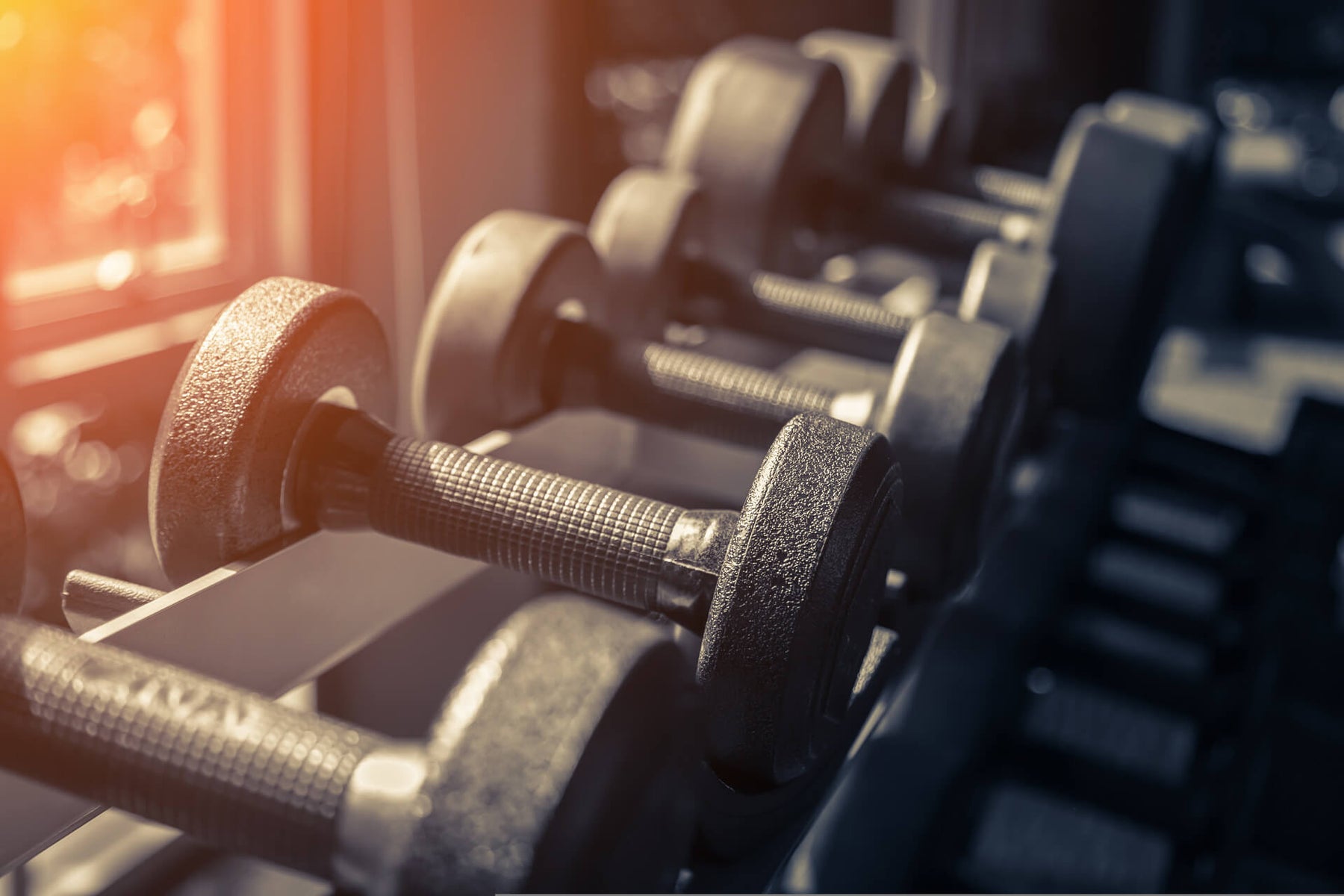 The Benefits of Fitness Equipment Hire in Tasmania
If you want to learn about the benefits of fitness equipment hire in Tasmania, the team at Health and Leisure can help you find a machine that suits your needs. Our option to hire fitness equipment allows you to work around your fitness motivation, provide the flexibility to change machines and offers hassle-free maintenance, further hiring and purchasing. For expert advice about the benefits of hiring exercise equipment, call our friendly staff today.
Benefits of Our Service
Choosing to hire fitness equipment is becoming increasingly popular for many reasons:
Flexibility With Machines
One reason equipment hire in Tasmania is so popular is because of the flexibility you have to try different machines. You may not find the correct machine by testing it in-store and renting allows you to try different machines to help you find one that suits your fitness needs.
Work Around Your Level of Motivation
It's easy to lose motivation with exercise and you may find yourself not using the equipment as much as you initially thought. Renting fitness equipment allows you to remove the machinery that might end up taking up space in your home.
Hassle-Free Maintenance
If any of the equipment you hire through Health and Leisure breaks down or needs replacing, our team will provide repairs and replacements as soon as possible. Our rental warranty will always cover repairs and replacements to make the process easy and affordable, with no hidden fees.
Hiring and Purchasing
If you wish to continue hiring our equipment or purchase a piece of machinery, we will make this process simple for you with our wide range of equipment and competitive prices. There are no lock-ins and if you wish to make a purchase, we will take a four-month hire fee off the purchase price.
For everything you need to know about the benefits of fitness equipment hire in Tasmania, call the friendly staff at Health and Leisure on 03 6234 5796 today.