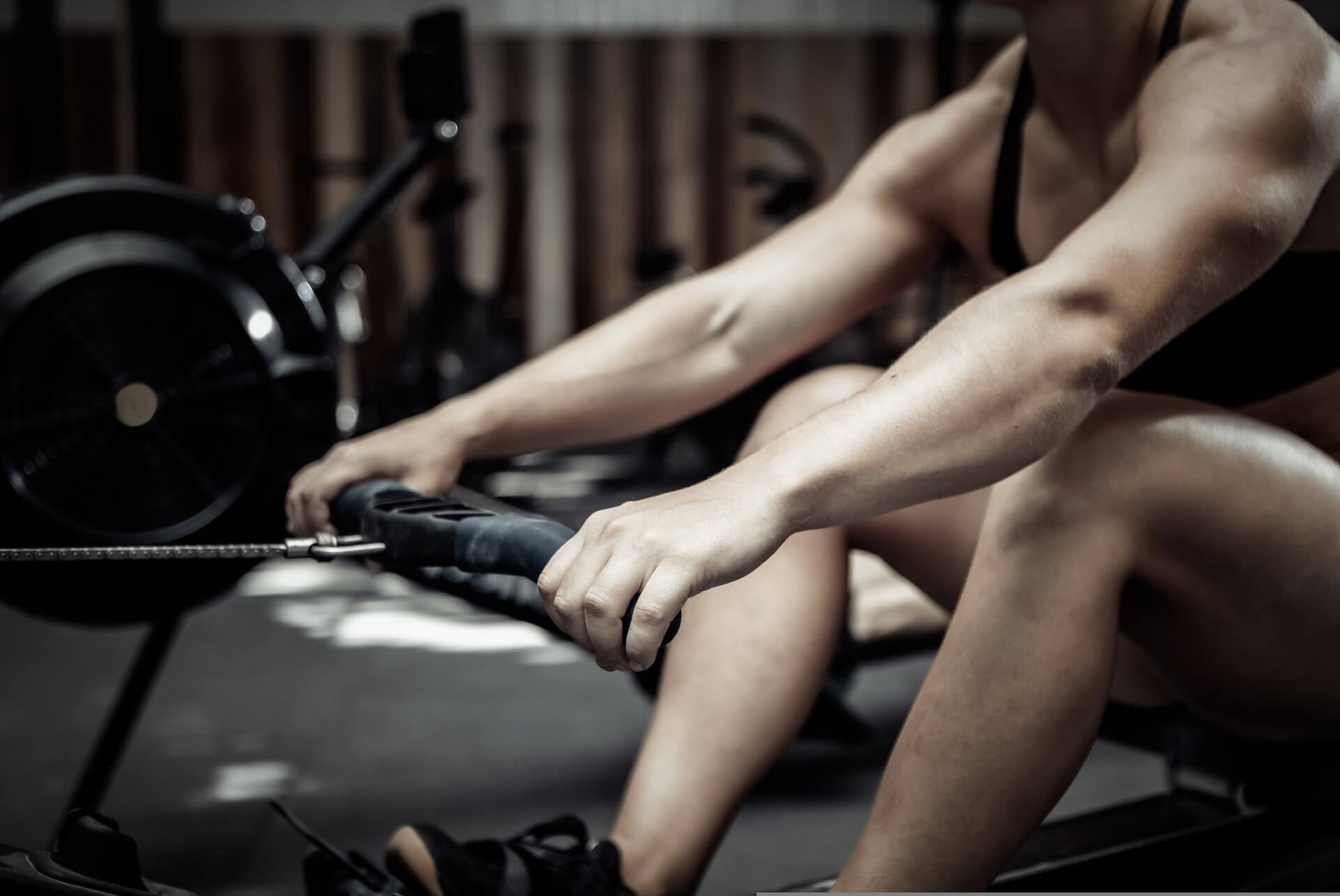 Is a Home Rowing Machine Suitable for Beginners in Tasmania?
If you're new to exercising, you might be interested in discovering if a home rowing machine is the most suitable piece of equipment for you. The friendly and knowledgeable team at Health and Leisure can help you learn about rowing machines and how they can help you achieve your fitness goals. We can talk you through our extensive range of equipment and help you find what you need. Contact us today.
Are Rowing Machines Worth it?
If you're interested in hiring or purchasing a home rowing machine, you first need to identify your fitness goals. If you're new to exercise and are looking to lose weight, build your strength and conditioning or improve your cardiovascular system, a rowing machine is an excellent option for you. Health and Leisure has a wide range of rowing machines that offer different levels of resistance and performance monitors to suit your needs.
How Do They Work?
Rowing machines are one of the most effective pieces of equipment you can use as a beginner if you're looking to build many areas of fitness. They can provide you with a full-body workout by targeting the hips, legs, backs, shoulders, arms and glutes while boosting your strength and endurance. Our experienced and friendly staff can help you test a range of machines so you can find one that suits your fitness needs.
Benefits for Beginners
When you're new to exercising, gyms can intimidate you with the number of machines available and the many people who are often using them. Hiring a rowing machine for your home can help you adjust to the exercise process from the comfort of your home by providing you with the privacy to feel comfortable.
How Do You Get One?
If you're new to exercise, Health and Leisure can provide you with a home rowing machine with a flexible hiring policy and a simple purchasing process. We also provide free repairs and maintenance under warranty.
If you're new to exercise and are interested in a home rowing machine in Tasmania, contact Health and Leisure today on 03 6234 5796.