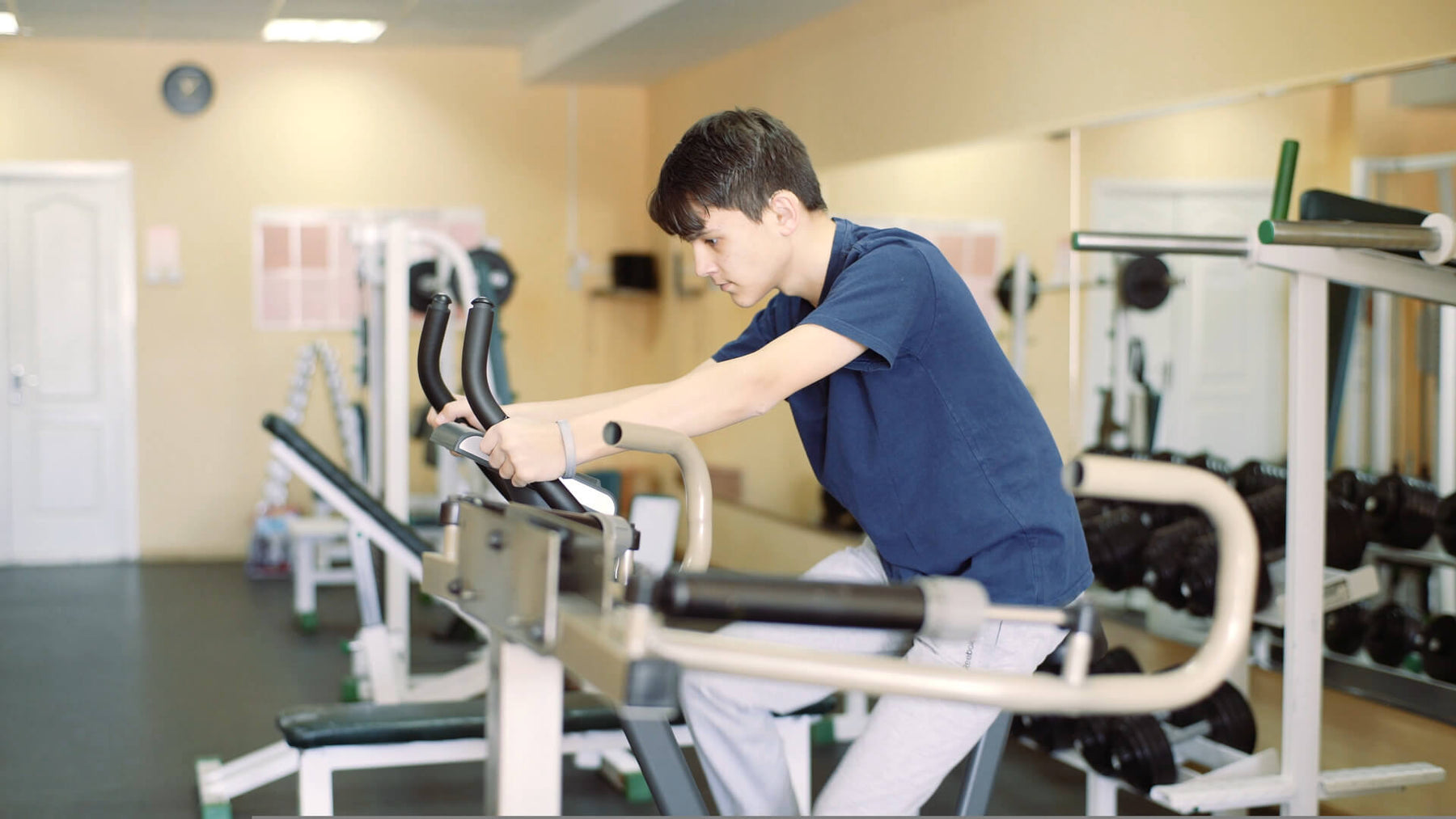 Exploring the Convenience of Exercise Bike Hire in Tasmania
If you're interested in learning about the convenience of exercise bike hire in Tasmania, the team at Health and Leisure can help you look through our extensive catalogue and explore our flexible hiring policy. We aim to provide competitive rates in Tasmania for a range of modern exercise bikes. Our friendly and knowledgeable staff can help you find the machine that suits your exercise needs and your home space. Contact us today.
What We Can Do for You
Exercise bikes come in a wide range of styles that suit different exercise goals. We can offer you many types of exercise bikes and our expert staff can help find something to suit your needs. The type of bike you choose can depend on the type of exercise space you have, so we will work with you to provide the most suitable option.
How to Choose Your Bike
When you're choosing to hire an exercise bike, you need to consider your exercise goals. Different machines can benefit you depending on whether you're looking to build strength and endurance, pursue weight loss or assist with injuries and rehabilitation. We have a range of machines suitable for your needs, with a flexible hiring process that allows you to swap machines until you find something that suits you.
Why do you Need an Exercise Bike?
Exercise bike hire can be a helpful way for you to meet your exercise goals if you don't have time to commute to the gym or if you prefer to exercise at home. We have a variety of modern machines that are quiet and don't take up much space. This can make it easier to accomplish your exercise goals without impacting negatively on your home space.
Our Hiring Policy
Our policy for exercise bike hire is to ensure the process is simple and affordable for you. We only have a minimum three-month hire contract, and the warranty covers all maintenance and repairs. If you wish to purchase equipment after hiring, we will take a four-month hire fee off the price.
If you're interested in exercise bike hire in Tasmania, contact Health and Leisure on 03 6234 5796 and speak to one of our friendly staff today.